With so many great and unique drinks producers in Angus it was only a matter of time before they all came together to develop  something that could tell their story and introduce a whole host of new experiences to visitors to Angus.
Although, it's still in the planning stages, we are sure there'll be a buzz around the development of the Angus Spirit Trail. Things got off to a flyer recently when several of the Angus spirit producers came together at Arbikie Distillery to put some thought behind kickstarting Angus' first drinks tourism route.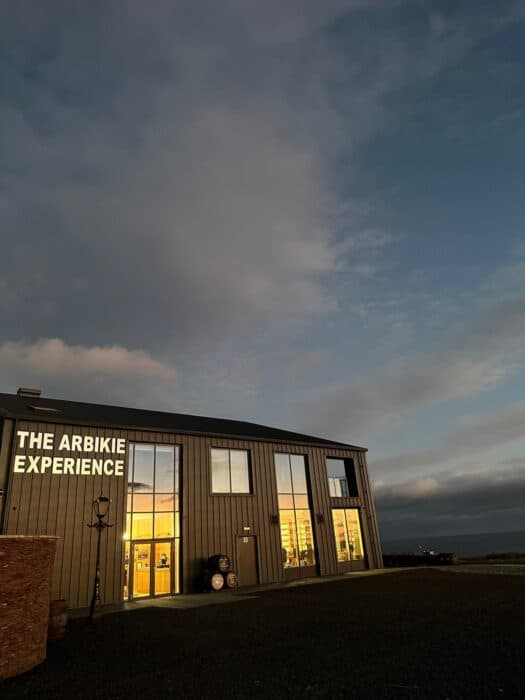 With the likes of Arbikie, Glencadam, Tollhouse (Redcastle), Gin Bothy, Angus Alchemy, Carnoustie Distillery and Ogilvy Spirits leading the charge, we're in some for some truly memorable experiences.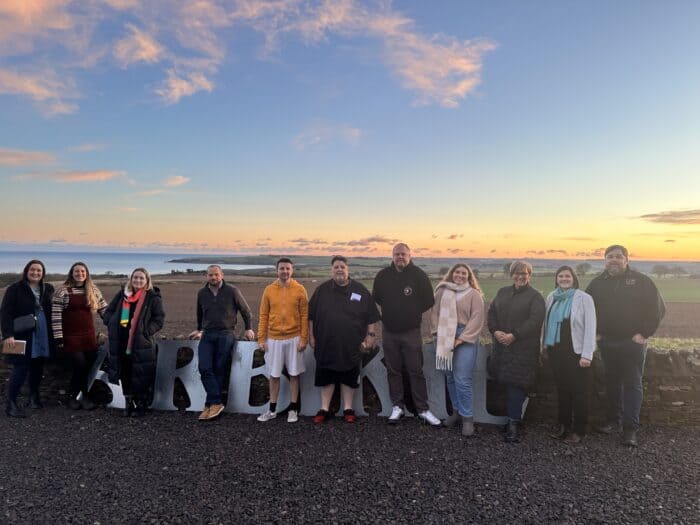 Appetite For Angus are looking forward to supporting this venture and we'll keep you posted with all the news leading up to its launch.