Arbroath based Toll House Spirits Ltd, brand owners of the Redcastle range of spirits and liqueurs, are launching their latest line today, having worked in collaboration with another local business.
Sacred Grounds Coffee Company, Angus' first coffee roastery, have long been on Toll House Spirits' wish list for collaborating.
"Kathryn, one of the directors at Sacred Grounds, and I are good friends and we have often talked about working on a project together" explains Fiona Walsh, one of the directors of Toll House Spirits.
"Throughout lockdown, we were mooting ideas around a coffee gin but then our attentions moved towards our rum, as we saw interest in our award-winning rum grow at the start of 2021. We then set about working on a coffee rum liqueur"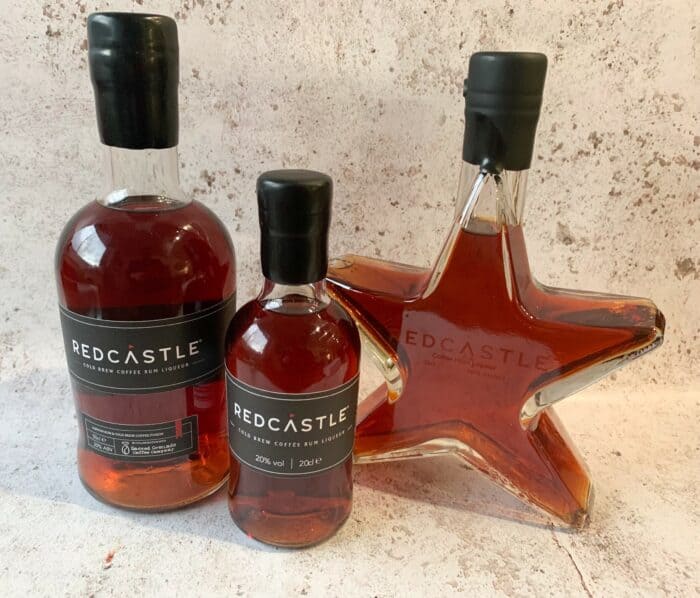 To help get this ambitious project off the ground, they enlisted the help of local distiller, Lewis Scothern of Distillutions Ltd, who perfected the art of making cold brew coffee, which could then be blended with Redcastle Spiced Rum. "We like to keep things local so being able to work collaboratively with 2 fellow Angus businesses is great. We needed to be patient though, it was important to find just the right coffee origin to blend with our rum, that was the hardest part!"
Following months of trials, the finished product is now ready to launch. "We relied heavily on the expertise of the guys at Sacred Grounds and took their advice regarding which coffees would pair well with our Spiced Rum. We eventually found the perfect match – a single estate El Salvador coffee. It's perfect" says Walsh.
"We have loved collaborating with the Redcastle team on this exciting launch, it's great to be working with 2 fellow Arbroath businesses to bring this to life" said Kathryn Baker of Sacred Grounds.
The range will be available in 5cl, 20cl and 50cl bottles at 20% abv, which appeals to the growing trend in lower alcohol products. "Each 25ml serve has just 0.5 units, which is significantly less than a full-strength spirit" explains Walsh. "It can be enjoyed neat over ice, in long drinks and cocktails or makes an exceptional hot chocolate or mocha". For a limited time, it will also be available in their ever-popular festive star shaped bottles. "Our star bottles sold out last year, they are another local collaboration – engraved for us by a Carnoustie based business"
Fiona and the team are now busy seeking retail & on-trade partners to support their new launch. "Whilst the range will be available from our website and our own retail shop in Arbroath, we are always keen to find independent retailers and outlets to stock our products"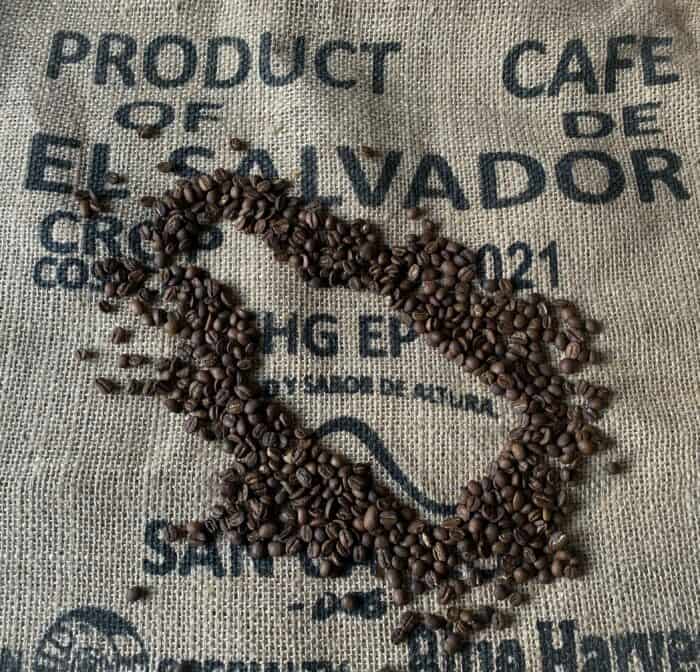 It is certainly a busy time for the small team of 3, with Fiona joined by her husband John and sister Angela, who all bring years of experience and lots of enthusiasm to the fast-growing business.
"Our retail shop has been really popular again this year, and we are getting ready to open our tasting room and gin school early next year. People will be able to come and spend some time with us exploring all about gin & rum, or even create their own gin recipe and leave with a bottle of their own creation. We had a lot of fun during lock down hosting zoom events and tastings, but it will be even better to host people at our brand home here in Arbroath" explains Fiona.
The new coffee rum liqueur will be available for sale at www.redcastlegin.co.uk/shop from the 18th November, with UK wide postage available, or from their brand home in Arbroath.