The Montrose Playhouse Project SCIO
The Montrose Playhouse will be a Cinema, Community and Arts Venue repurposing a disused swimming pool. With 3 cinema screens, a retail area showcasing local artistic talent and a Cafe Bar serving quality local drinks and produce made with passion. Add in inclusive social and community programming designed in conjunction with local people and charities and we're sure to make a big splash when we open in October 2021.
Key People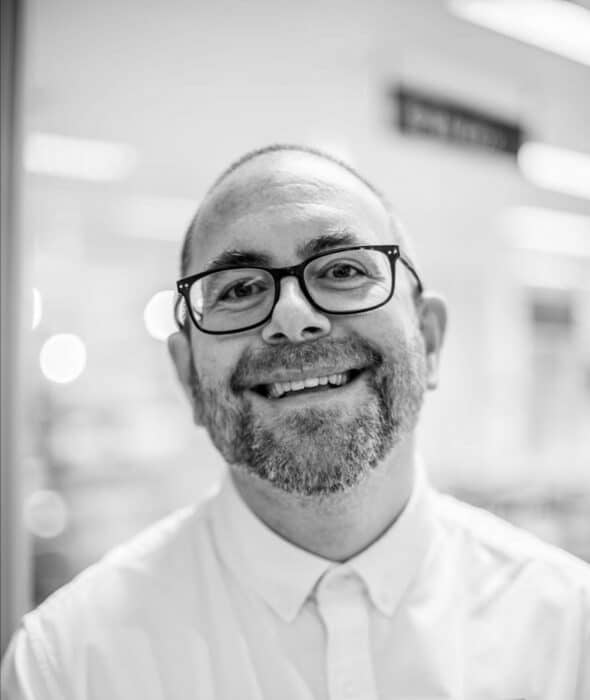 Matt Buchanan
As far back as I can remember, I always wanted to be a gangster but running The Montrose Playhouse is a pretty good and much safer alternative. For the last 20 years I've been preparing for this role, managing everything from coffee shops to music venues. I'm passionate about local, Scottish produce and will be dedicated to finding and using the best local suppliers Angus has to offer.
I love cinema, music and art. They have the power to inspire, connect, and transform our lives. They have for me and I am unbelievably excited to play my part in a project that will help to do that here. My goals are to put The Playhouse on the cultural map of Scotland, working with and for the community to create an open, inclusive venue that makes a lasting and positive difference to people's lives. So no pressure then!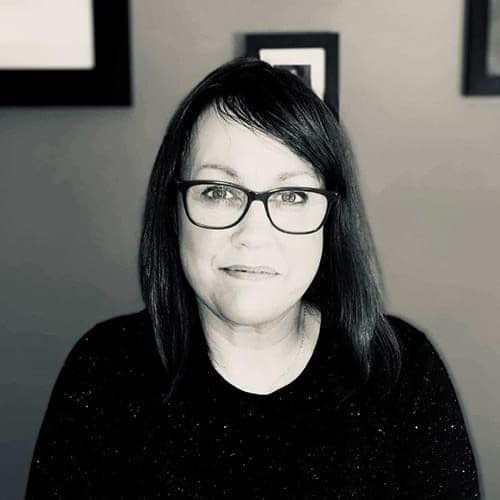 Caroline Farquhar
For the last few years I have been working in the local community in and around Angus where I brought local and national organisations together, identified new partnerships and developed projects that supported health and well-being and made a positive difference.
I'm so excited to join the team at Montrose Playhouse and in my role of Social Development Officer I'm looking forward to meeting the local community and partners to find out what people really want the space to deliver in terms of activities, groups and events. And I can't wait to get started!