Pitscandly Farm
VENISON @ PITSCANDLY
Pitscandly is a beautiful farm near Forfar in the pretty Angus countryside.  We have a wonderful herd of red deer and sell our delicious venison at farmers markets in Angus and Aberdeenshire.  Venison can be provided for private events and restaurants.  We also sell our venison through our internet shop and can post it all over the UK in environmentally friendly packaging.  We are always happy to share the fabulous produce which Angus can produce!
HOLIDAYS @ PITSCANDLY
We have two self catering suites, The Garden Suite and The Courtyard Suite which are available to let through www.cottages.com.
The Courtyard Suite is dog friendly with one family pooch being allowed in the suite and two kennels outside.
All guests adore having a tour of the farm which they affectionately refer to as "the deer safari"!
Our guests also enjoy our home made Venison meals prepared at the farm by Anona which can be enjoyed in the privacy of the suites at leisure.
EVENTS @ PITSCANDLY
Our stunning 2 ½ acre Walled Garden with pretty Pavilion is perfect to hire for small parties and weddings.  We also have a lawn beside the house which is ideal for marquee events with a field for parking.
ANTIQUES @ PITSCANDLY
Pitscandly Farm is also host to Gow Antiques & Restoration which has a stunning antique furniture showroom and  interesting workshop.  Jeremy has been selling and restoring antique furniture at Pitscandly for the last 25 years having trained in Europe.
Key People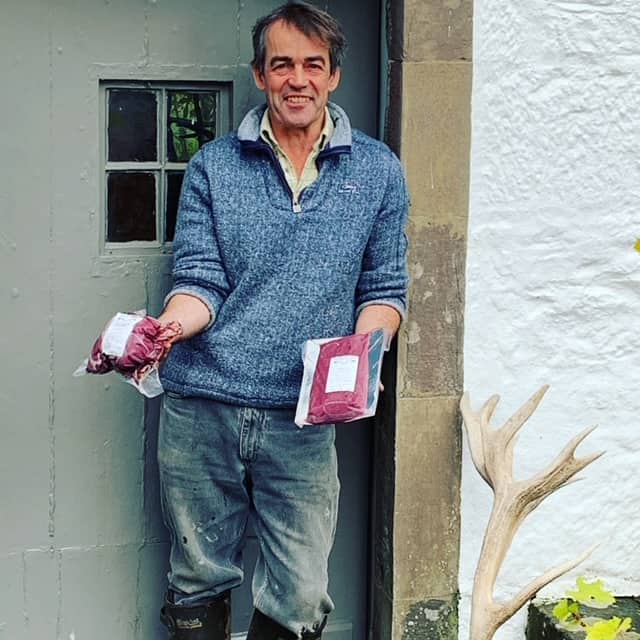 Jeremy Gow
Jeremy is action man around the farm – he is chief farmer, furniture restorer, antique furniture guru, gardener and more besides.  Speak to Jeremy if you have any venison or antique queries!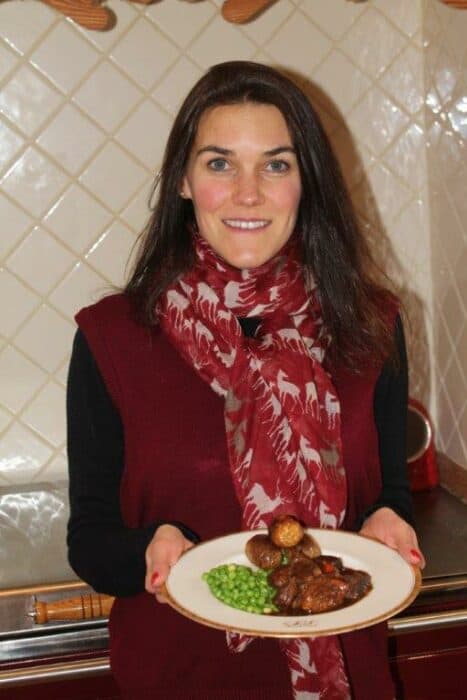 Anona Gow
Anona is Mrs Venison ensuring that the holiday business runs smoothly and has a passion for food so cooks all the delicious venison meals for our guests.  She is responsible for our social media and should be the first point of contact for enquiries about Walled Garden events.