Murton Farm, Tearoom & Nature Reserve
Murton Trust is a Scottish Charitable Incorporated Organisation with a dual educational and environmental purpose.
We are situated on a former quarry near Forfar in Angus and manage a thriving nature reserve, visitor farm and tearoom set in 100 acres.
Our mission is to provide a unique environment in which children, young people and adults can learn and develop skills for life. Our vision is to enrich people's lives by using our site to its full potential. We can offer our unique environment as an educational tool that has a positive impact on all ages. We hope to be a thriving and sustainable charity valued in the community and recognised nationally.
The specific aims of Murton are:
• To provide educational opportunities that encourages learning and developing skills for life.
• To maintain and establish a thriving nature reserve that encourages access to the outdoors.
• To effectively run a visitor farm and tearoom on our site that offers a recreational and leisure facility and generates income to support our educational work.
• To maintain and develop a strong local involvement in our work and site.
Key People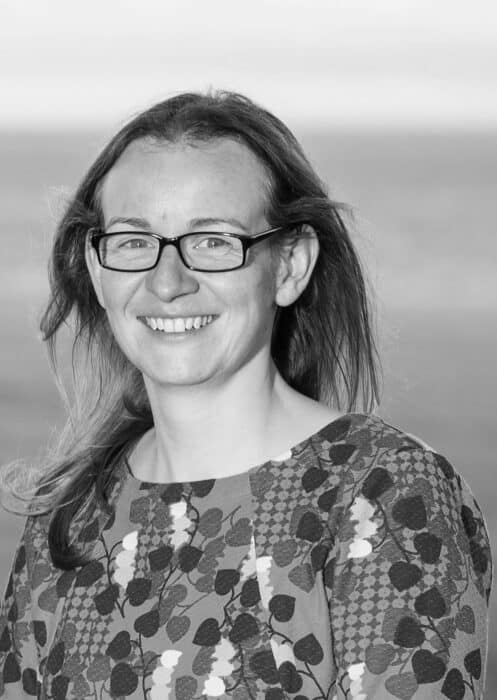 Alison Elliott
Executive Manager at Murton Trust for Education and the Environment.
Chair of the ATC and a keen supporter of improving the collaboration in our food system between growers, producers and local community.