Hospitalfield House
Hospitalfield is an arts organisation located at an outstanding historic house in Arbroath. Scott Byrne manages multiple operational areas at Hospitalfield as General Manager, including private hire and hospitality, services and facilities, as well as collections and grounds management.
The house and grounds at Hospitalfield are the vision of the artist Patrick Allan Fraser who left his estates and collections for the support of artists and education in the arts on his death in 1890. Today Hospitalfield runs an arts programme that has an international reach and a very well networked local focus.
Dedicated to contemporary art and ideas, Hospitalfield is a place to work, study, learn, visit and enjoy.
Key People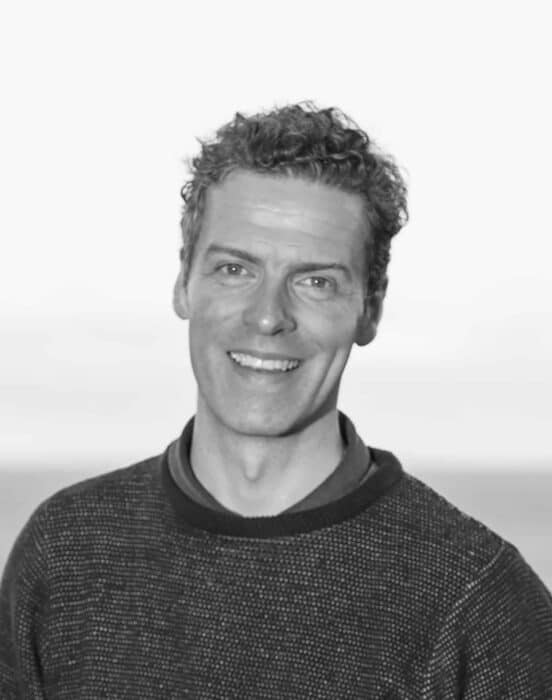 Scott Byrne
Scott's professional background is rooted in visual art with formative roles in gallery education, exhibitions management and collections care in museums and galleries around Scotland including Dundee Contemporary Arts, McManus Galleries, The Fruitmarket Gallery, Moray Art Centre and the Special Collections Centre at the University of Aberdeen.